#IRL
We are bringing back our IRL LAN events in limited capacity to do our best to help ensure safety. Our plan is to hold them every other month, with the social distancing precautions you've come to expect.
#TicketsRequired
Only registered attendees can be physically present to help ensure safety. These exclusive events are for in-person attendees only, we have a waiting list available if capacity is full.
9:00 AM Start
Play and Compete Events
Story Time with Forge Gaming
11:59 PM End
6′ of table space
Power and Internet
Up to 4 complimentary BAWLS energy drinks
Badge and Lanyard
Exclusive Forge LANer Discord Role
9339 Brooker St., Litchfield, OH 44253
A fun, salt free gaming.
Cross platform, casual and competitive gaming.
Good times with human interaction and a short message about Jesus.
Computer or gaming console with all peripherals and cables.
Headphones for ambient noise reduction.
Bring your own chair is recommended, basic chair available on request.
Subway and Tonio's deliver, this time you'll have to buy and bring your own food, snacks and drinks.
Speakers or projectors.
Alcohol, venue policy.
Social Distancing Guidelines:
Masks should be worn unless you are seated.
Individuals will be seated at least 6′ apart from other attendees.
Temperature screenings will be taken upon entry, no one above 100.4 will be permitted.
You must have signed the event waiver prior to entry to the event.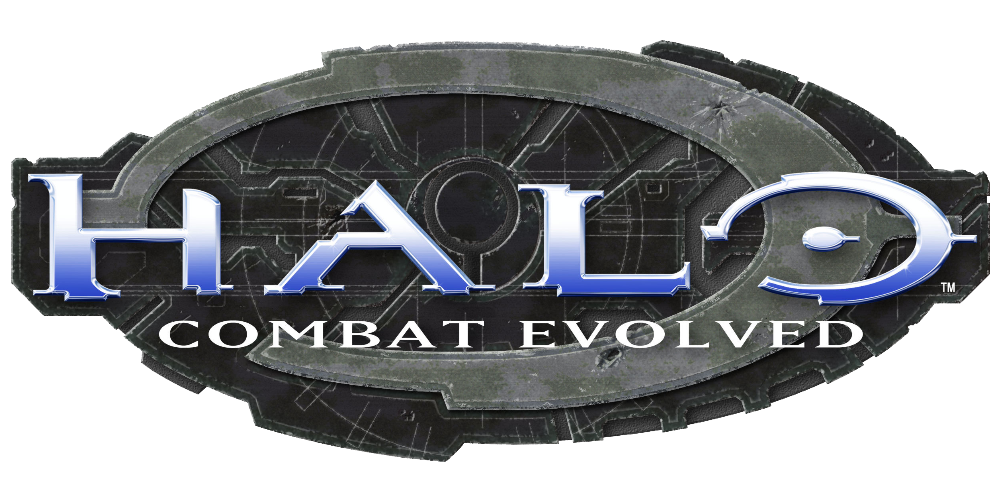 16 seats…16 player max…it just makes sense
LAN games are best games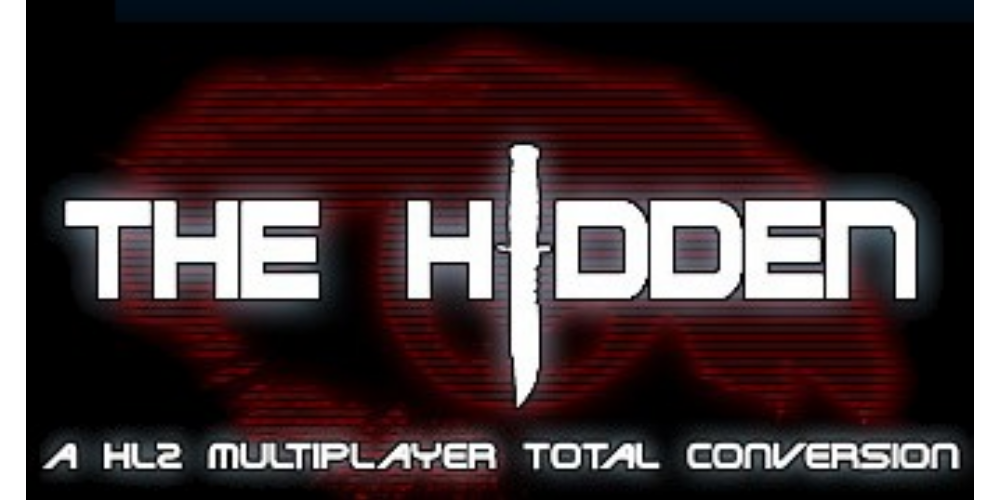 SWAT team vs invisible science experiment
Definitely tons of fun at a LAN!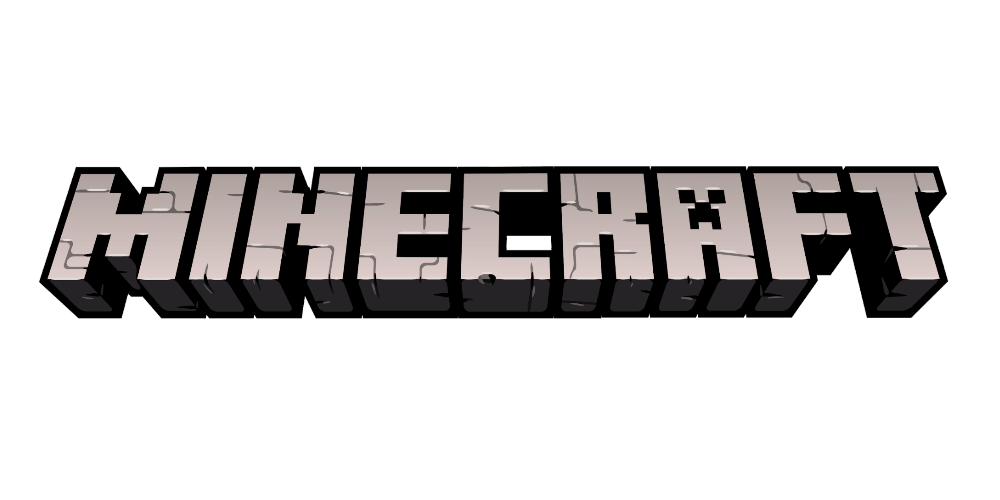 Hardcore Survival Challenge
Group build project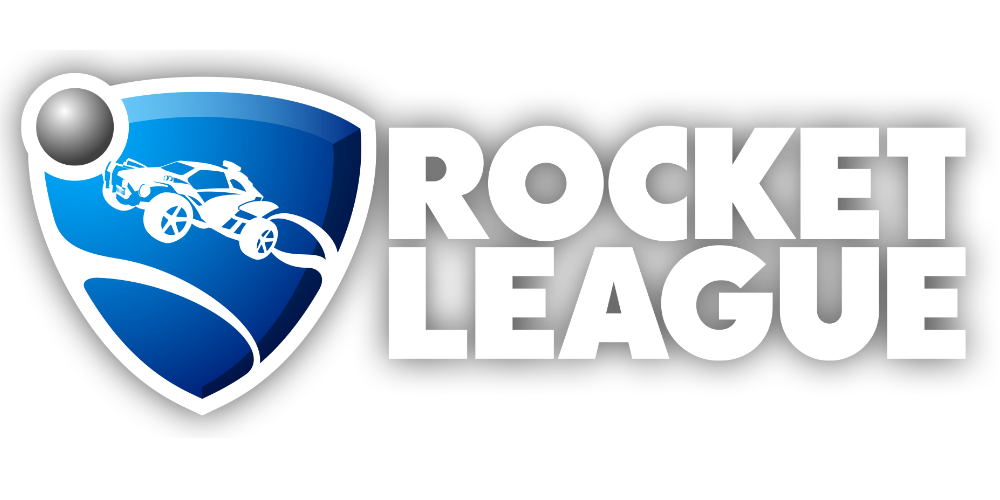 1v1 RocketLeague
Double Elimination
Time: Afternoon
Prize: TBD
Entry: Ticketed Attendees Only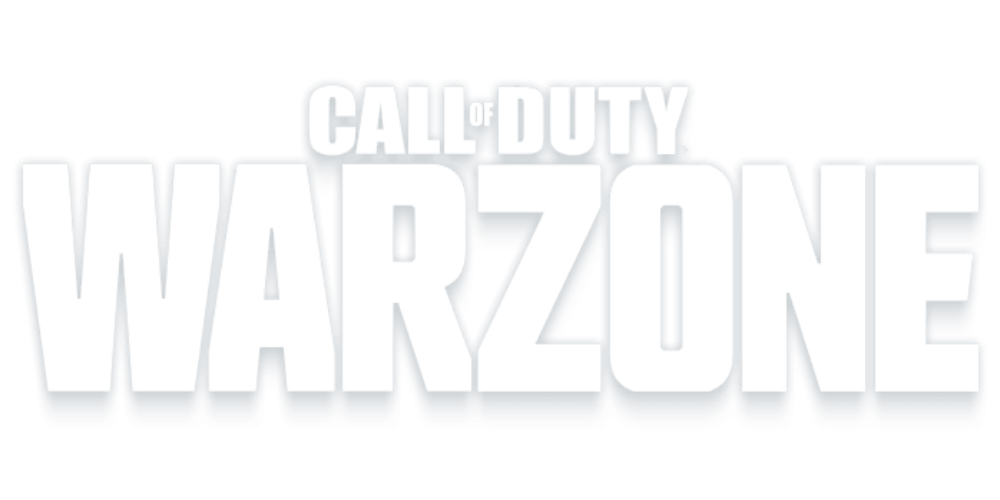 Quads Tournament
Form your own team
Time: Evening
Prizes: TBD
Entry: Ticketed Attendees Only
At every LAN, we have a short message about Jesus.