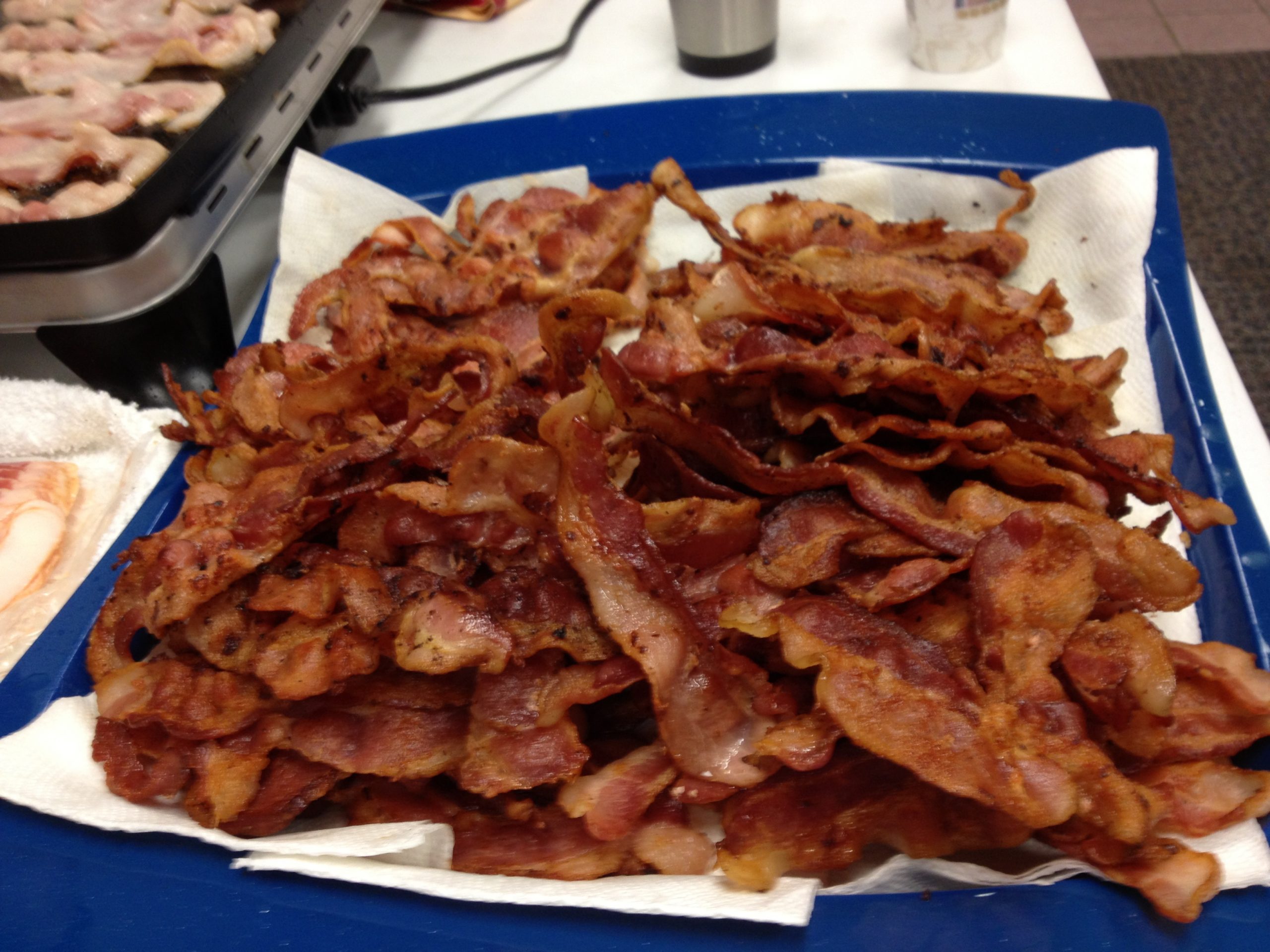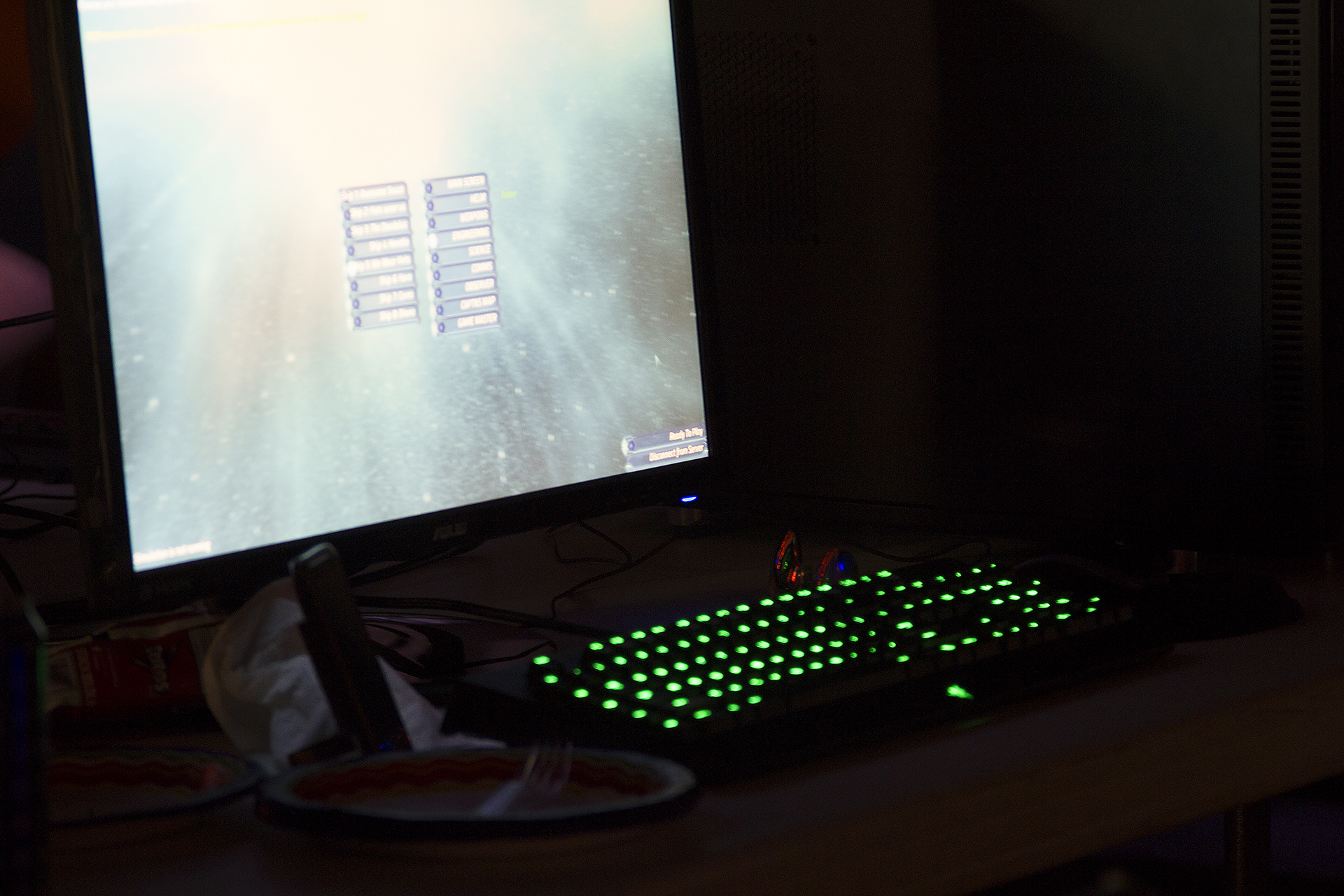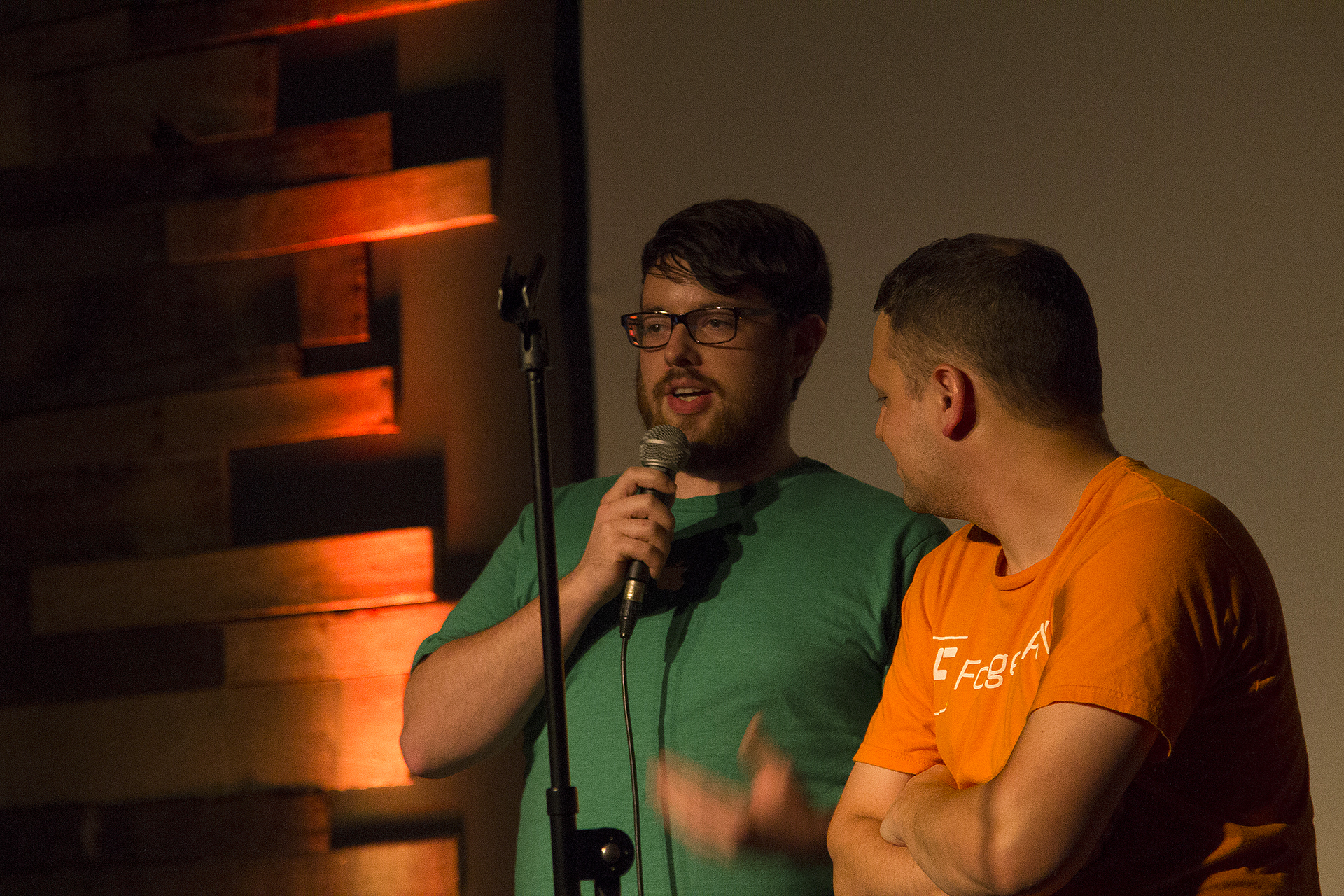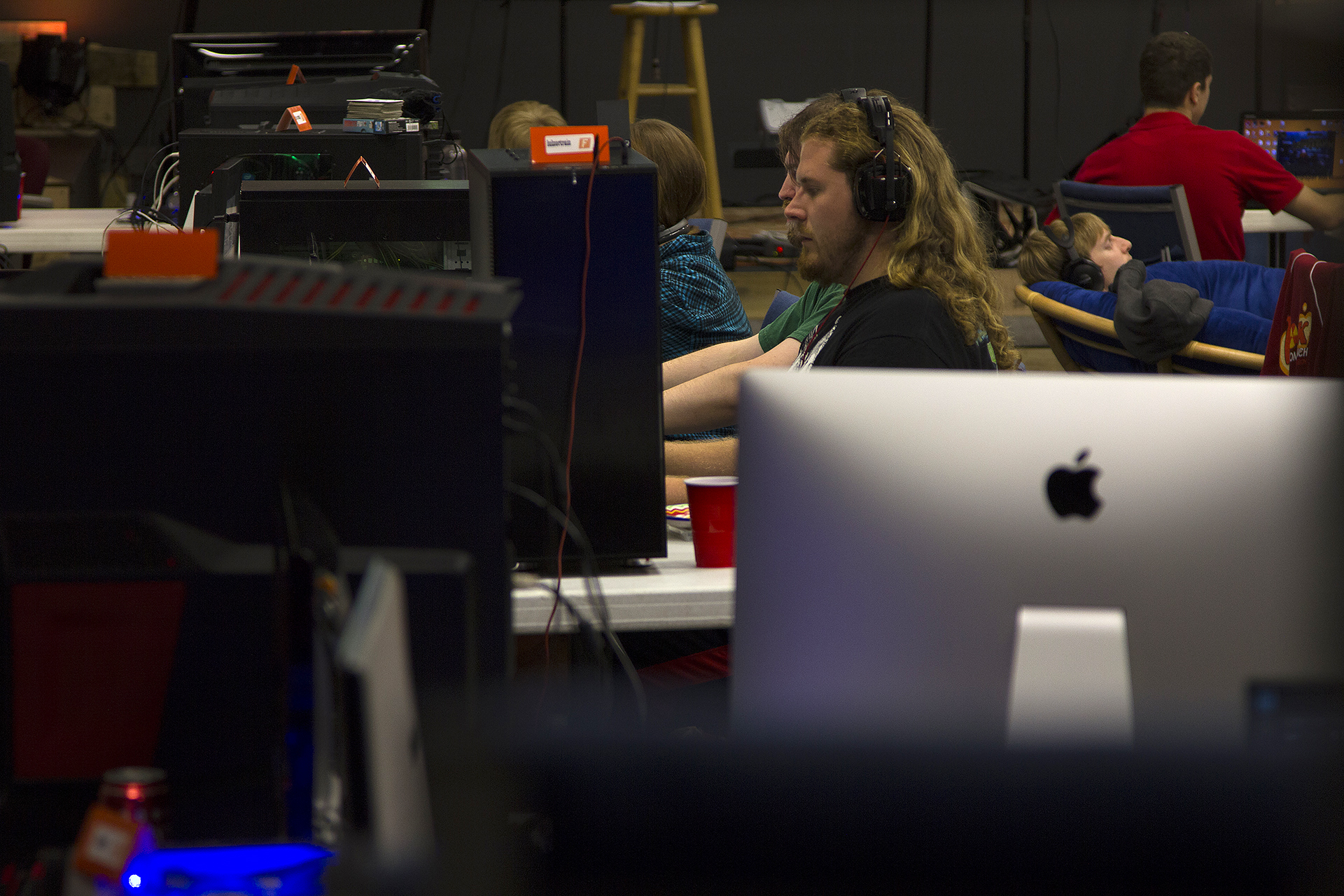 LAN 5
Well folks, LAN 5 was an awesome time!! Some of the greatest hits include:
Artemis with 4 ships and an Admiral Timmy
Tactical Chef and Forge Chef working together to produce GRILLED BACON + CHEESEBURGARRRR
Epic Team Fortress 2 Payload Race LAN games
Several folks attending their first LAN party ever!
BACONNNNNNNNN!
STEVE THE APPLE GUY!
with plenty of Team Fortress and Starcraft played.