We host gaming events that aim to be great fun for both the casual and competitive gamer with an uplifting and positive atmosphere.
Sponsors







Check out a quick summary video from LAN 14 to get an idea of what you're in for!
LAN 15 Seats Remaining
42%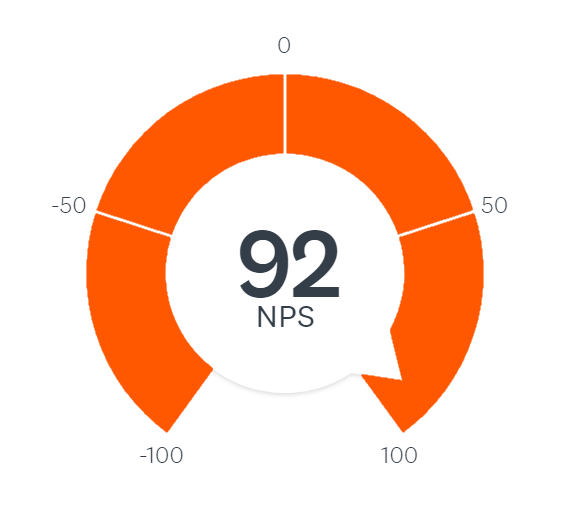 Great atmosphere, great games, good food and game juice. 10/10 would play again

Andrew Wilhelm
Great group of people to game with and absolutely terrific staff! Highly recommend and I will be back!

Dan Gagich

LAN Party Conniessur
I really liked the tournaments and ability to meet others that play the same games that I do. Helps build others to play with outside the event.

Anonymous

LAN 14 Attendee
Great time, fun events, good people, what more do you need besides computer games to top all of that off. Can't wait for the next one

Jared Sellars

COGLAN
Awesome community! Some of the nicest folks to game with.

Jacob Grant

5+ LANs Attended
The venue is awesome! There is a lot of space and it is a really nice building. I really liked the friendliness of all staff. The complimentary food is really a genuine treat to attendees.

Anonymous

LAN 14 Attendee
Play.
For the casual gamer, we ensure time ample time that focuses on non-competitive play at every event.
Receive updates and be the first to register for our events.
Compete.
For the competitive gamer, those that play to excel.
Call of Duty Modern Warfare 2019
100%
Smash Brothers Ultimate
90%
Join our community of gamers.
Equip.
Forge Gaming is a christian organization whose focus is to equip gamers to deal with real life issues that descend upon us in a variety of ways.
Consider helping us make all of this possible.