We are Forge Gaming, an Ohio based not for profit committed to offering positive gaming experiences designed for playing, competing and equipping for life. We exist to share the story and message of Jesus with gamers and gaming culture!
Value Relationships
Jesus spent time with all kinds of people...weird people, religious people, toxic people. He invested in them, asking questions and loving them. We want to model the way of Jesus, for real.
Create Spaces
We want to create positive gaming environments both in person and online where anyone would want to join. In these spaces we intentionally share the story and message of Jesus.
Provide resources
We provide practical resources that equip gamers, parents, churches, and organizations to deal with various real life topics and issues.
Play Games
Love them or hate them, video games can become relationship starters. We foster real relationships, model positive gaming and share the Gospel. So, yes, we play video games, all kinds of video games!
Partner with Ministries & Organizations
No competition policy (except in game). We desire to partner with other like-minded ministries and organizations to further advance the Gospel...we can't do this alone!
Partner with Churches
We aren't a church, so we point people to local churches and Biblical community. Through hosting events, camps and workshops we can effectively reach, engage and equip gamers...together!
Meet the team
We want you to meet our staff, leaders, volunteers.  No matter what the title, each and every person on our team is invaluable to the mission of Forge Gaming.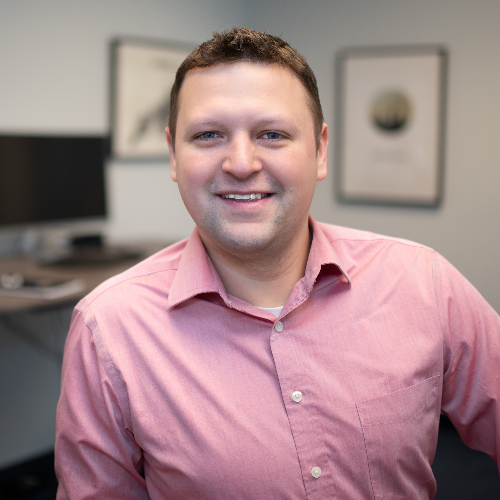 I am an IT guy who loves Jesus and video games. My true passion for LAN parties comes from Unreal Tournament '99 with friends after work, and the first game that I really sunk too much time into was Battlefield 2. I had since moved to Team Fortress 2 and Overwatch now consumes whatever time I can find to play video games. I'm passionate about making the gospel of Jesus clear to gamers, and bringing salt free gaming into the mix.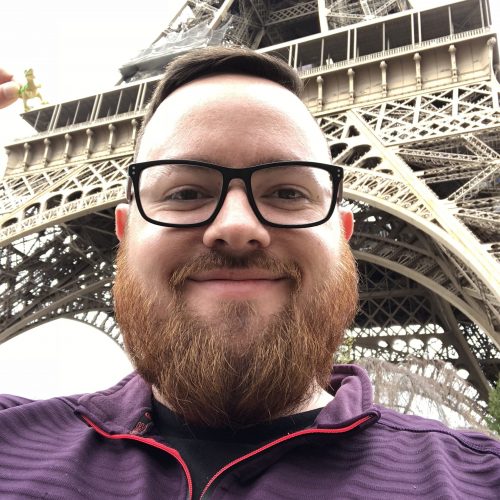 Hey everyone! I'm Steve...or you may know me as stevenleevan. I'm just a random disciple of Jesus, husband, father and pastor. I have an MABTS from Western Seminary out of Portland, Oregon and I love to not just study the Bible, but live it out and make disciples of all nations. Having grown up loving and playing video games, Forge Gaming is a way for me to share Jesus with video gamers and equip other gamers to make disciples! If you see me online, I'm probably multitasking...learning, reading, listening and playing games like FFXIV, VALORANT or catching up on some anime.
Find me on most things as: stevenleevan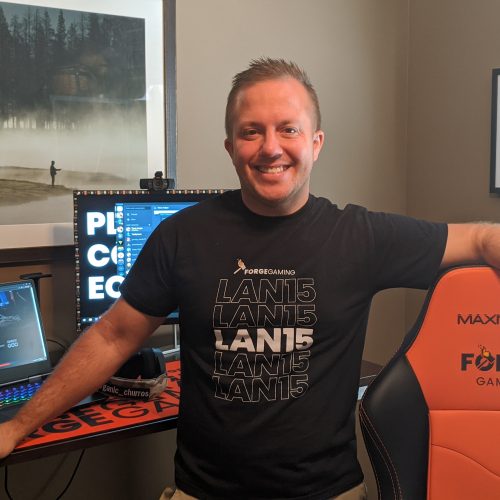 Hey Forge Gaming Community, I'm Brad aka Organic_Churros! Growing up in Northeastern Ohio, you could find outside fishing, on the lacrosse field or staying up late at night running Destiny raids or rocking DMRs in Battlefield! Gaming has always been a primary connector activity to friends and family. It's those friends and family who originally exposed me to gaming culture and fostered an incredible environment to have fun with each other, wherever we were in life. To that point, I'm with Forge Gaming because I believe Jesus wants us to grow incredible, long-lasting relationships with Him and all people, even through gaming. I'm passionate about engaging with partners, affiliates and sponsors and I'm to provide those experiences back to our Community! Outside of Forge Gaming and as a tinkerer, you can find me pretty much modding or customizing anything I can get my hands on...From PCs, to classic Game Boys or consoles, "factory original" just never cut it!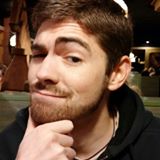 Hey there! My name is Brennan Ashby, just a nerdy husband and father living in Wadsworth. By day I'm a web content/marketing specialist, by night I'm a tabletop game designer and avid game player. Today I play mostly RPGs (tabletop and digital), tabletop games, survival games, and mostly anything but hardcore FPSs. I met Joe Clark just before ForgeLAN 1 through a mutual friend. After helping run the first Forge event, and learning what Forge Gaming was all about, I was hooked. It was through Joe and Forge Gaming that I rekindled my connection with Christ, and I couldn't be more grateful. I wholeheartedly believe in what Forge Gaming does, so I help further its cause when and wherever I can.