It's our mission to...
Engage gamers and gaming culture with the story and message of Jesus.
We do this by...
Offer positive gaming experiences designed for playing, competing and equipping for life
Unapologetically Share the Story of Jesus.
With our lives, words, events and by any other means necessarily. We will tastefully and winsomely share the gospel wherever we are at, going where no one else will go.
Learn how.
Make & Equip Disciples.
Logging in is not just entertainment, it's a spiritual battlefield where real people can make an eternal impact. We are personally engaged in making disciples and equipping others to make disciples.
Make disciples.
Value Relationships.
Jesus loves the unlovable, gives to the unworthy, and is mindful of His creation. We want to model the way of Jesus, for real.
Be relational.
Create Spaces.
Between large and small events, group and one on one conversations (online and offline), we create spaces where people can be exposed to Jesus, invited into community and be discipled...and have fun while doing it!
Let's create.
Create Content.
We blog, podcast, provide resources for sharing the Gospel, train disciples, respond to culture and review products/services. (coming soon!)
Let's create.
Partner with Churches.
To connect people to authentic Biblical community, host events and equip congregations to effectively reach gamers.
Let's partner.
Partner with Ministries.
No competition policy (except in game). We desire to partner with ministries to further advance the Kingdom, we can't do this alone!
Let's partner.
Meet the team
We want you to meet our board members, staff, leaders, volunteers.  No matter what the title, each and every person on our team is invaluable to the mission of Forge Gaming.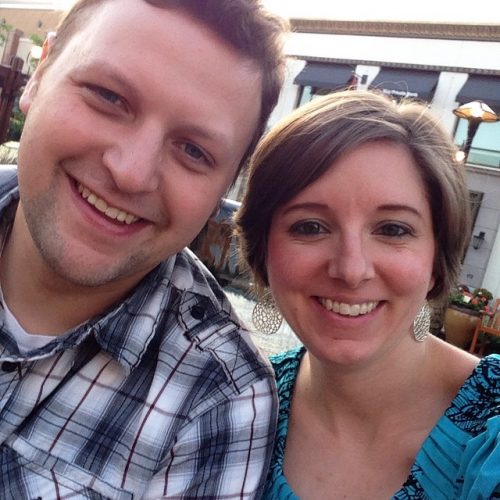 I am an IT guy who loves Jesus and video games. My true passion for LAN parties comes from Unreal Tournament '99 with friends after work, and the first game that I really sunk too much time into was Battlefield 2. I had since moved to Team Fortress 2 and Overwatch now consumes whatever time I can find to play video games. I'm passionate about making the gospel of Jesus clear to gamers, and bringing salt free gaming into the mix. Fun fact, I bought a 14 passenger bus sight unseen in North Dakota and drive it across America. The photo is me picking it up at the airport. Someone tried to board it thinking it was taking them to parking.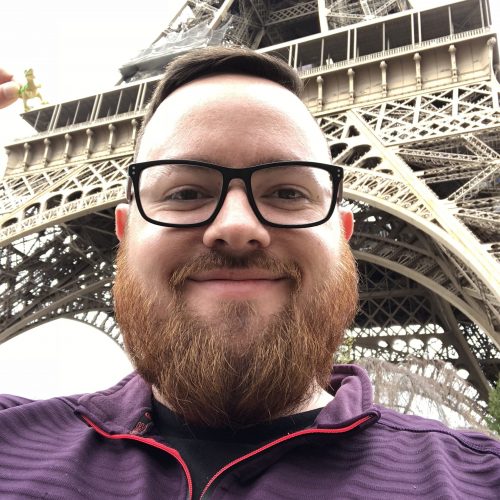 Hey everyone! I'm Steve VanMeter, married to my awesome wife Maggie. We have 3 kids, Emery (4), Isaiah (2) and Eisley (8mo). We live in Akron, Ohio and I am a resident pastor at Grace Church Medina East Campus in Medina Ohio and I help oversee disciple-making, missions and pastoral care. I'm also going to Western Seminary for M.Div. I'm at Forge Gaming because I believe that Jesus wants His people to love those in the gaming community! Some of my favorite games are FFXIV, Fortnite, Mario Kart with my son, and I've been getting into strategy board games lately! A fun fact is that I use to be a Genius at Apple and I enjoy learning languages and culture!
Find me on most things as: stevenleevan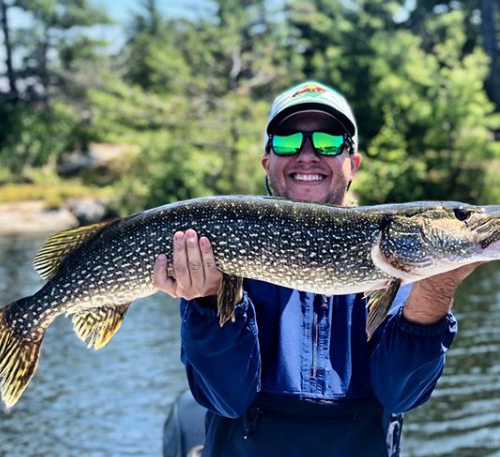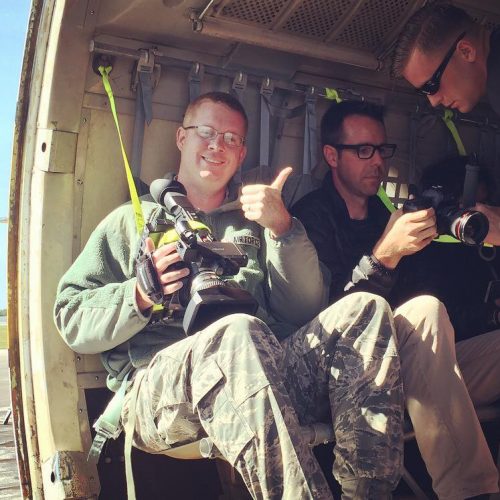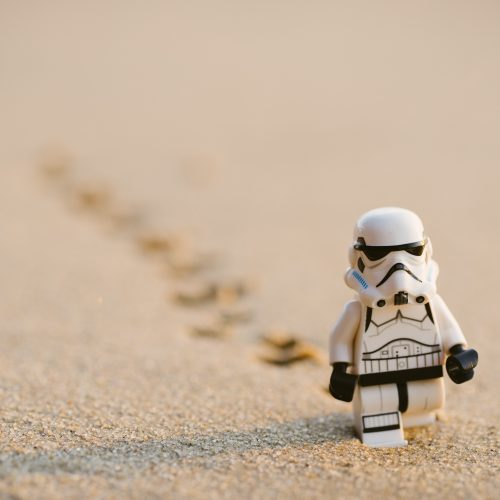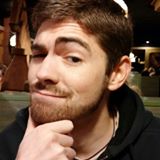 Hey there! My name is Brennan Ashby, just a nerdy husband and father living in Wadsworth. By day I'm a web content/marketing specialist, by night I'm a tabletop game designer and avid game player. Today I play mostly RPGs (tabletop and digital), tabletop games, survival games, and mostly anything but hardcore FPSs. I met Joe Clark just before ForgeLAN 1 through a mutual friend. After helping run the first Forge event, and learning what Forge Gaming was all about, I was hooked. It was through Joe and Forge Gaming that I rekindled my connection with Christ, and I couldn't be more grateful. I wholeheartedly believe in what Forge Gaming does, so I help further its cause when and wherever I can.